Meet the new batch 22/23
START FellOwship
This year, we are welcoming 25 start-ups from 7 different countries: Brazil, Argentina, Chile, Peru, Ecuador, Colombia and Mexico. Meet our strart-ups and deep dive in their ideas.
ATRI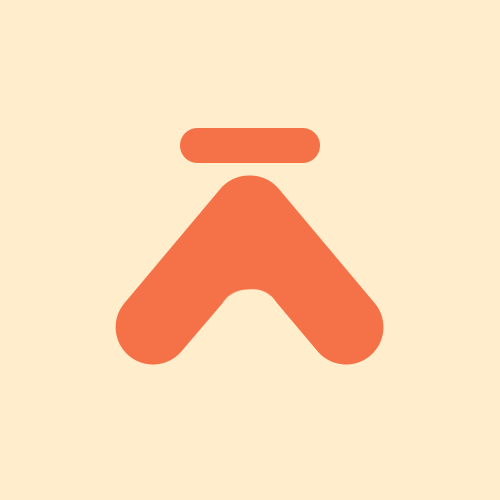 The inefficient process of closing restaurant bills leads to a loss ofrestaurant productivity and frustrated guests. Atri provides a cashless solution for splittingand paying bills. An intuitive platform that allows guests to order, split and pay with just a fewclicks
BRAZU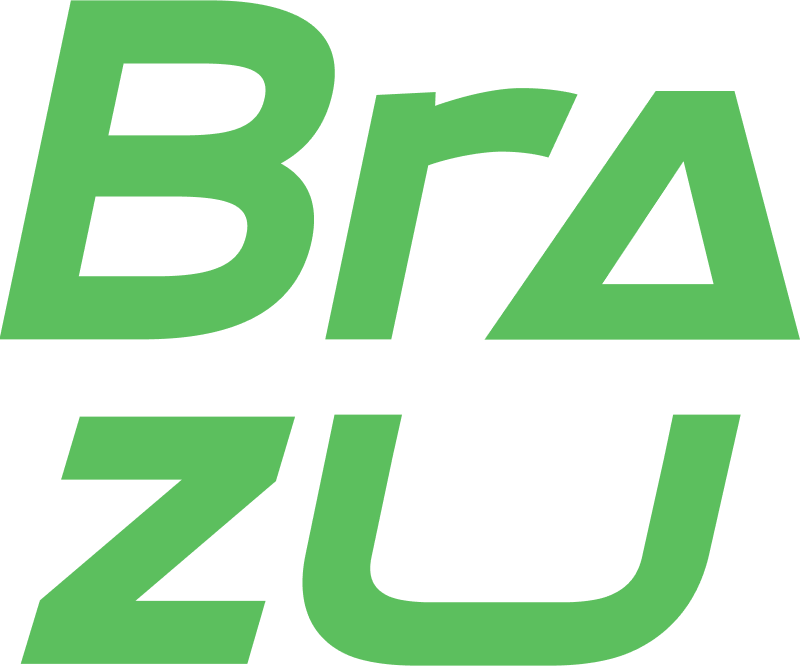 Brazu is a Design Tools Ecosystem with plugins that work inside Adobe software and automate various functions in the art creation process, making designers more productive. With Brazu's plugins, the designers save time and increase their income, doing more in less time. Also, with Brazu's member area, they can accelerate their careers through a strong community with amazing designers and exclusive professionalization courses.
Reutilatex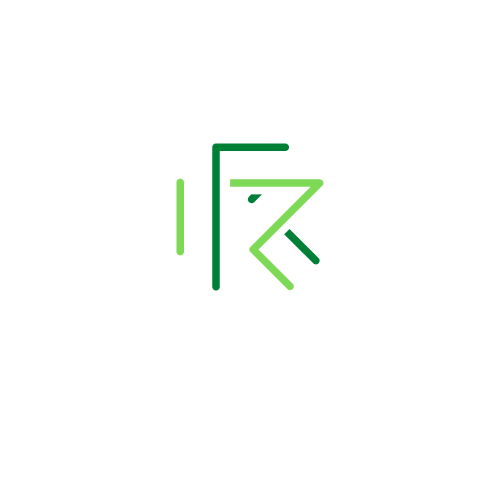 Reutilatex offers an option to recycle textile waste for which there is no information on the composition, and regardless of its status, since it was born with the aim of saving the Atacama desert. These textile wastes are mixed with recycled PET fibers, in order to form thermal insulation and acoustic absorption panels for construction, offering a recycled, durable product of excellent quality and properties.
CLARI APP
Clari helps students solve their academic question by asking other members from the community for free.
FLAIR

Proptech/Climatech creating healthy, sustainable, and energy-efficient workspaces, through the continuous adaptation of ventilation systems with loT networks and Air data analytics
KUIT FULFILLMENT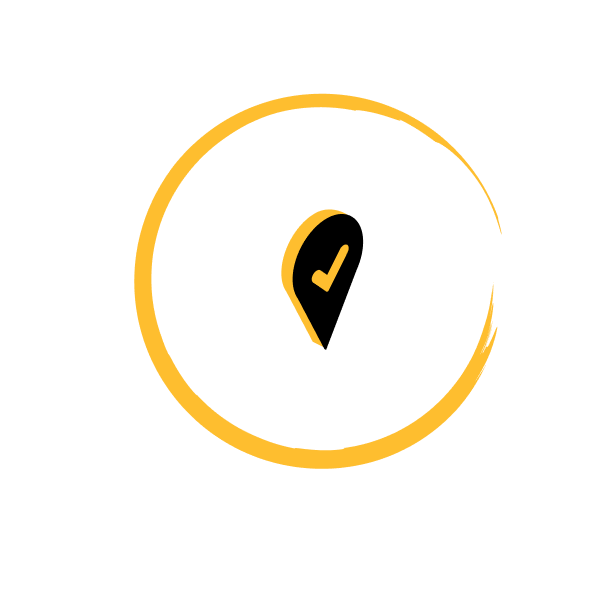 We allow SMEs to sell online in a way that is accessible to both the business and customer. We provide a tech platform so businesses can track their inventory, shippings, returns and more. We make money with 4 main activities: Shipping, Pick and Pack, Storage (dry or cold) and Fee for cash on delivery
ESPORTS STATE
Esports State has the mission to revolutionize the entertainment industry, taking video games and esports to the next level. A place where users and brands can connect.
Our startups from ARGENTINA
WESEX
WeSex is a platform and community to revolutionize sexuality education. It's a safe space in which users can find reliable and curated information written by experts on sexuality and connect with the community to learn from their opinions.
CYTBAC TECHNOLOGIES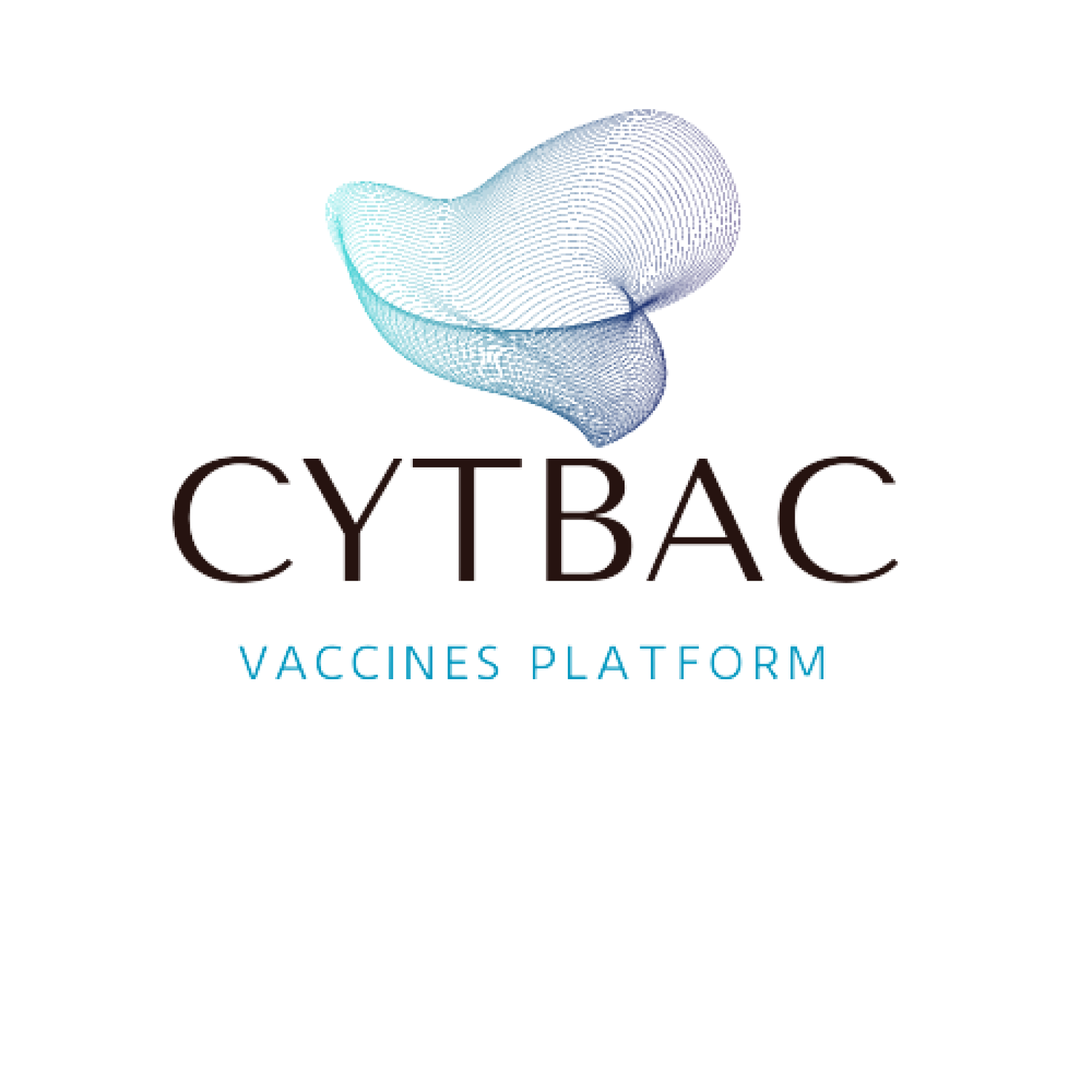 We are a biotech startup that developed a disruptive bioplatform, based on our own technology, using an insect virus that is safe for humans and animals. We use them as a direct vehicle to the immune system, and we demonstrated that we can potentiate the immune response of existing vaccines in the market.
MANAX
Manax is a SaaS platform that enables service SMEs to digitalize their business in order to be more efficient, grow faster and deliver an outstanding service. We achieve this with a platform that allows administrators and field workers to keep track of all the operations in one place. Also, we automate processes that increase lead-generation and customer loyalty.
KRESKO RNATECH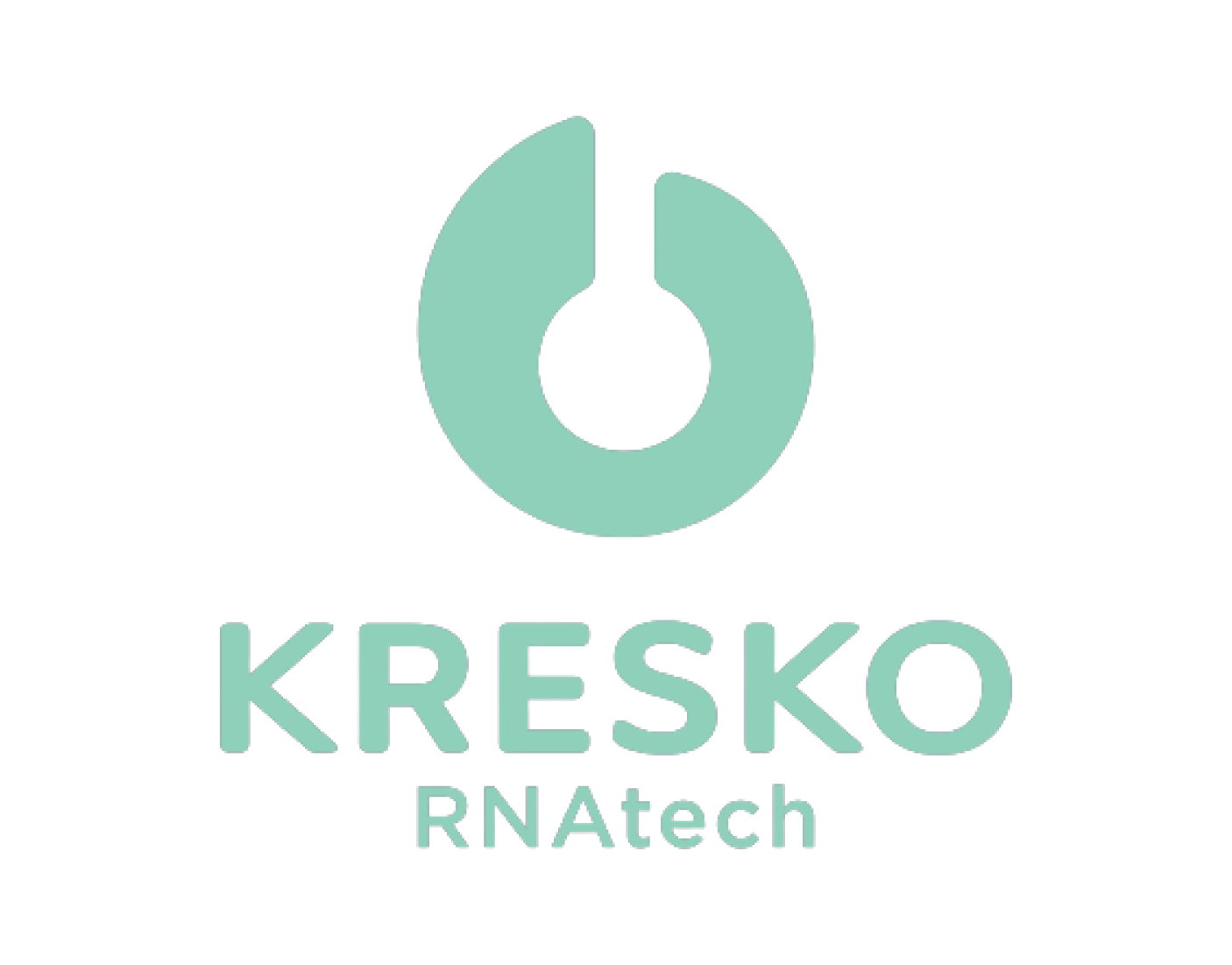 In Kresko we create dietary supplements based on RNA technologies, that will teach body cells how to deal with stressful and changing conditions, to overcome life-style related disorders
SATELLITES ON FIRE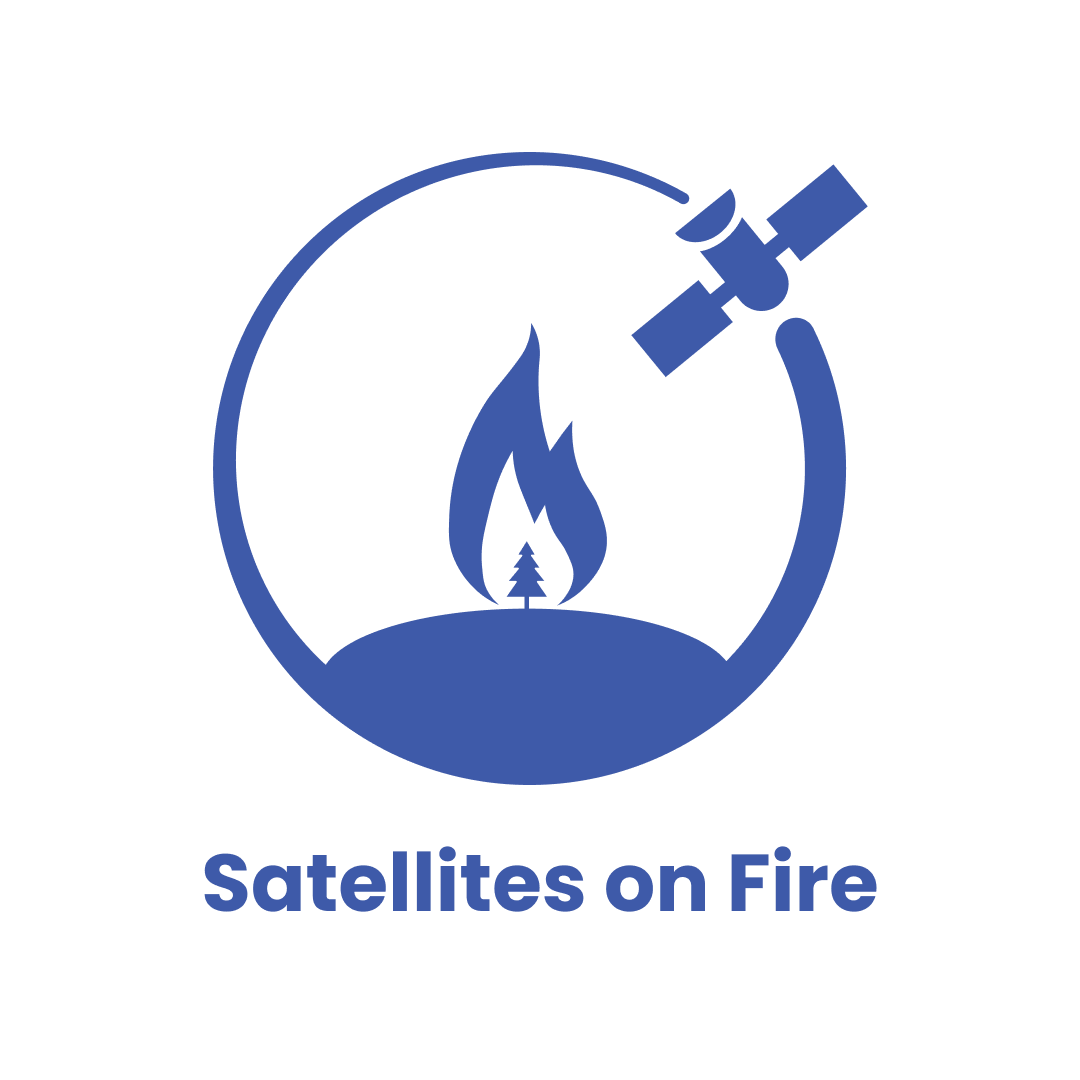 Satellites On Fire reduces the loss of forest assets by alerting early about wildfires through cameras and satellite imagery. We alert faster than NASA's detection system, saving our users' lands and providing information about fire spreading. We aim to detect any wildfire globally within less than 10 minutes since ignition, in order to reduce the losses of biodiversity and Co2 emissions.
Our start-ups from Ecuador
Metal cycle
The project will recover metals of interest (precious and base) from E-Waste, in anenvironmentally and socially sustainable pilot plant, through non-polluting metallurgicalprocesses that generate environmental, economic, and social benefits
Pascal Tech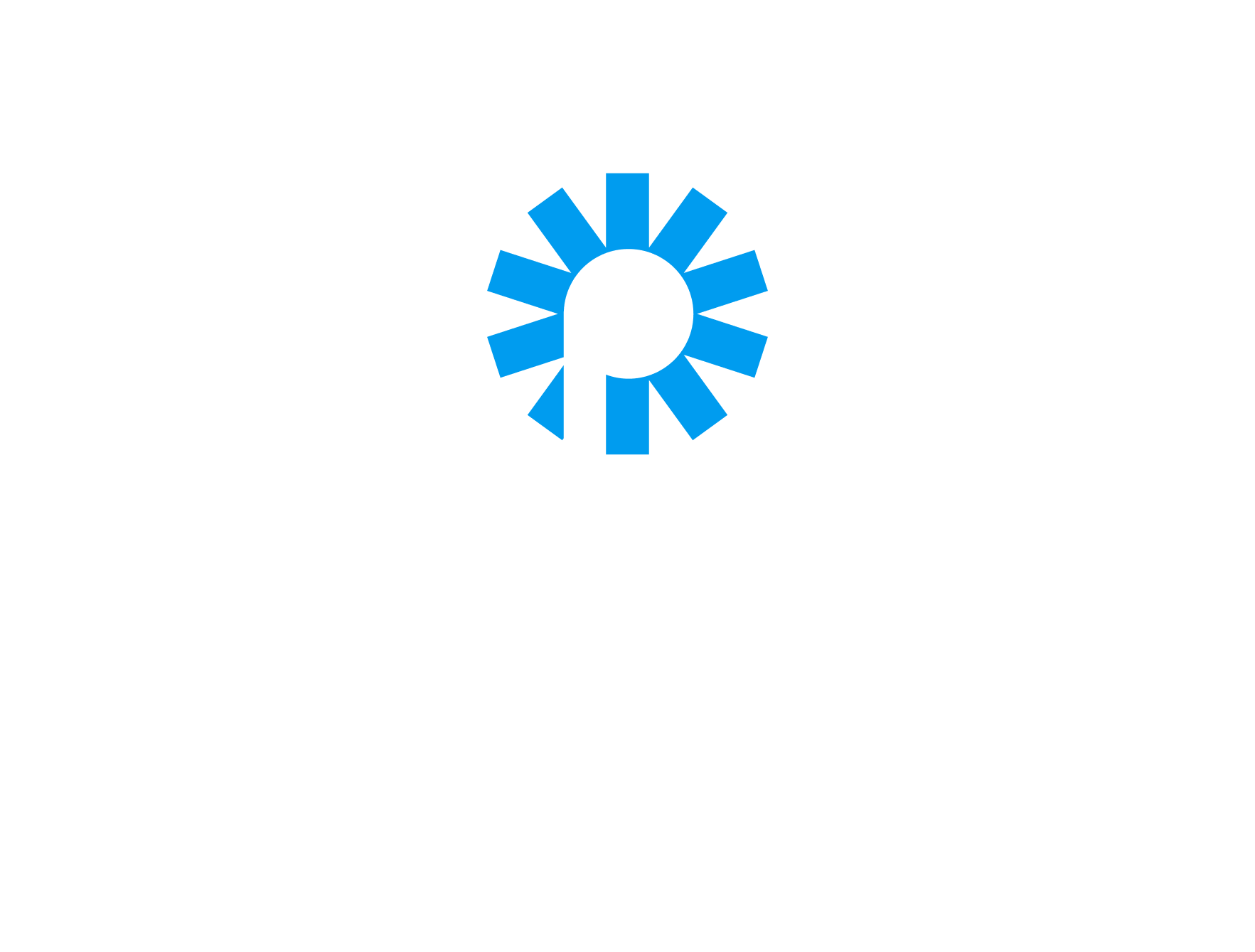 Pascal Tech is a startup dedicated to the development of products focused on electric mobility. With Sonic, their current prototype under development, they seek to repower the most efficient vehicle in the world: the bicycle. Sonic is an electric wheel that transforms your ordinary bicycle into an electric vehicle; you only need to change your front wheel for Sonic, and in a matter of minutes, you will have an electric bicycle
Our start-ups from colombia
Psiris
A digital solution aimed at enhancing interactions between psychotherapists and their consultants. We aim to potentiate the outreach of psychology as we know it, by relieving psychotherapists of time-consuming office work and revolutionising the consultants' experience.
i2i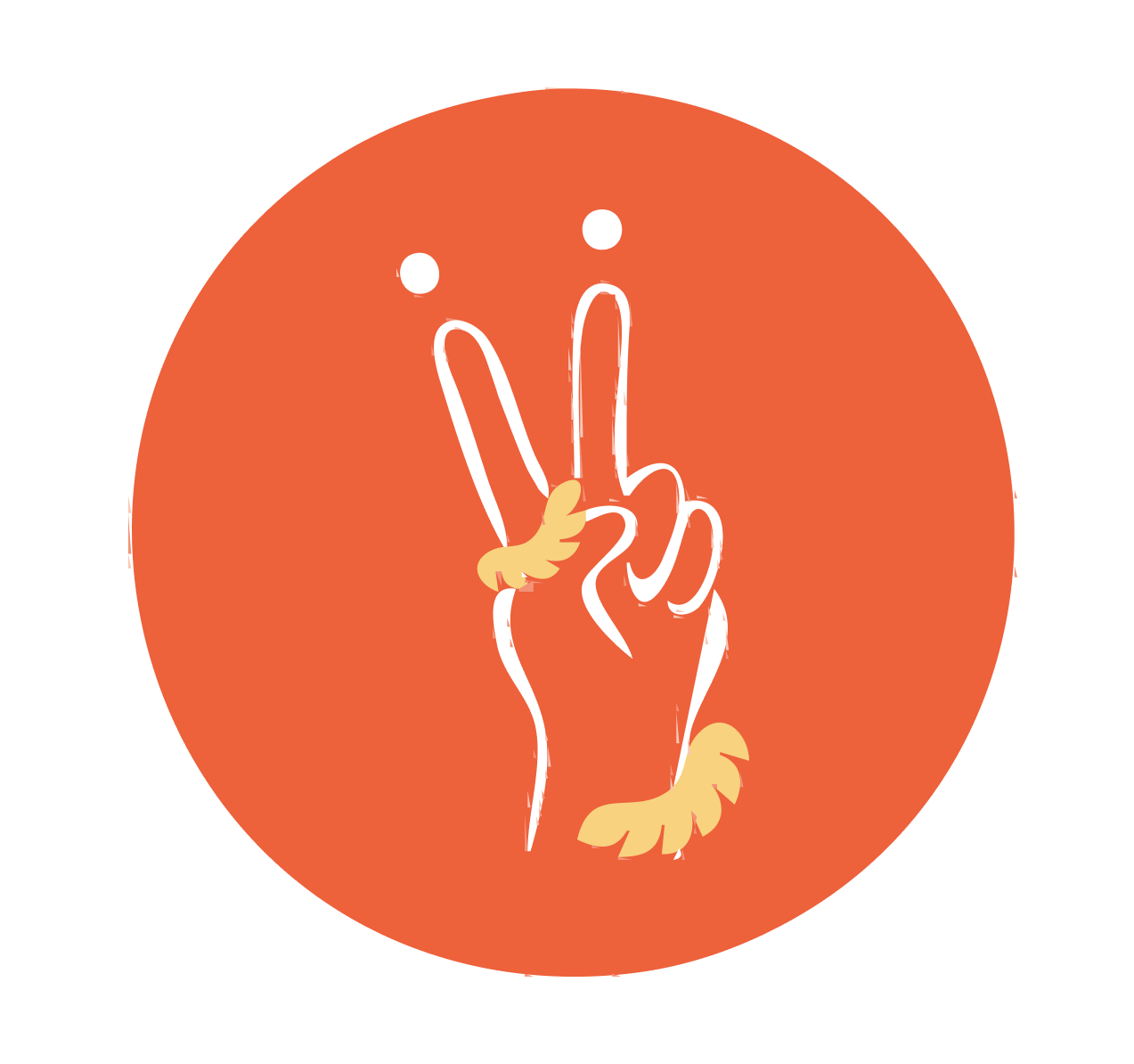 We are a company that focuses on creating insect-based protein to replace spy-meal as the base of animal balanced food. Our processes are sustainable as we use organic residues, little space and resources to create a cheap protein to help combat malnutrition across the world.
TorneosGG

Torneos.GG is a place where gamers, companies and the communities can belong to a real latin-america eSport community inside a living-multiplatform. We are democratising and redefining eSports in LATAM, allowing our users to create their own events, monetize their communities, and live the real eSport experience, in an ecosystem where all the participants are welcome.
truzt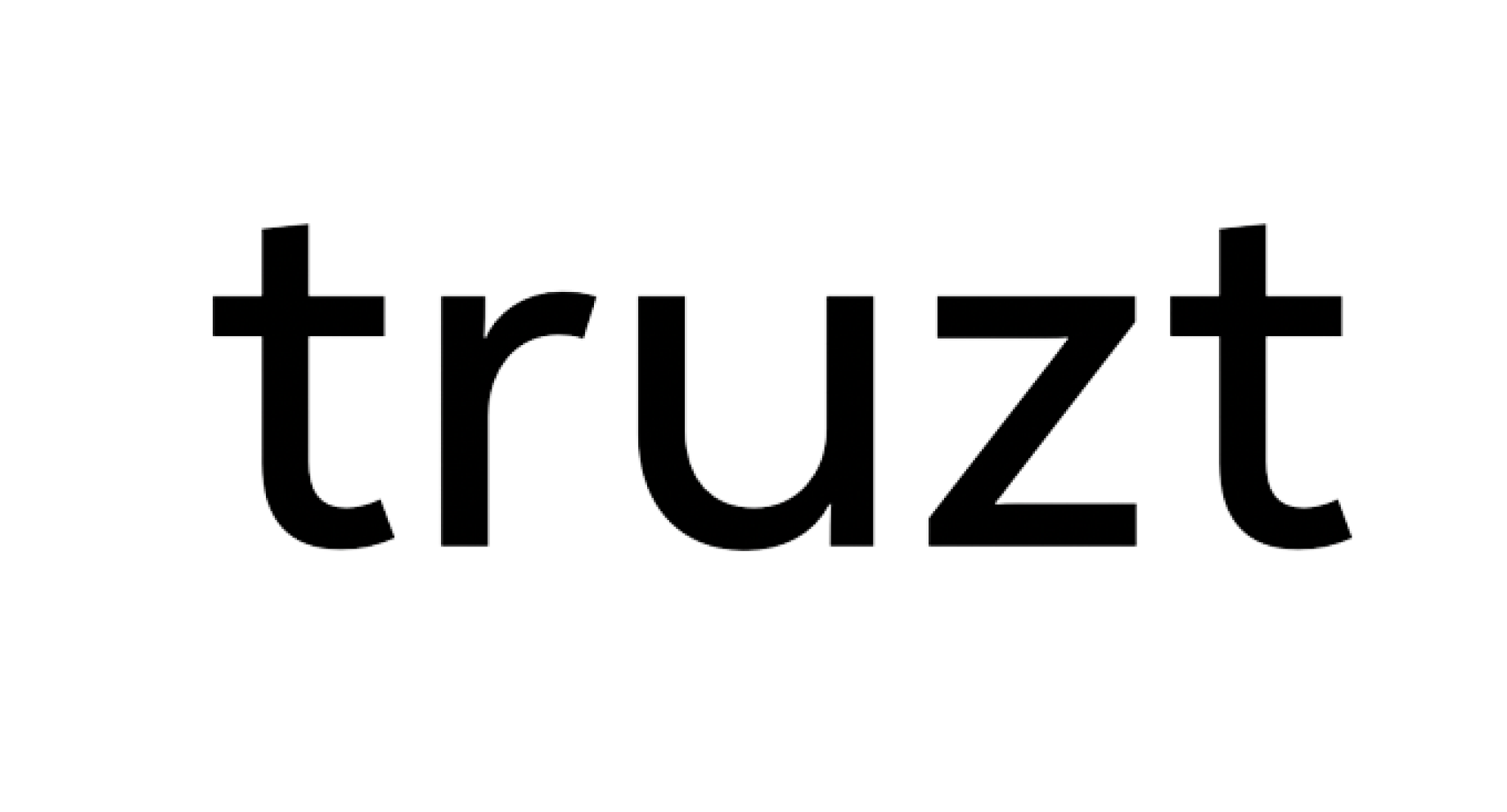 truzt is an insurance company that aims to increase the trustworthiness of the crypto ecosystem. We offer institutional-grade crypto deposit insurance so people and companies can confidently invest in crypto.
NIDO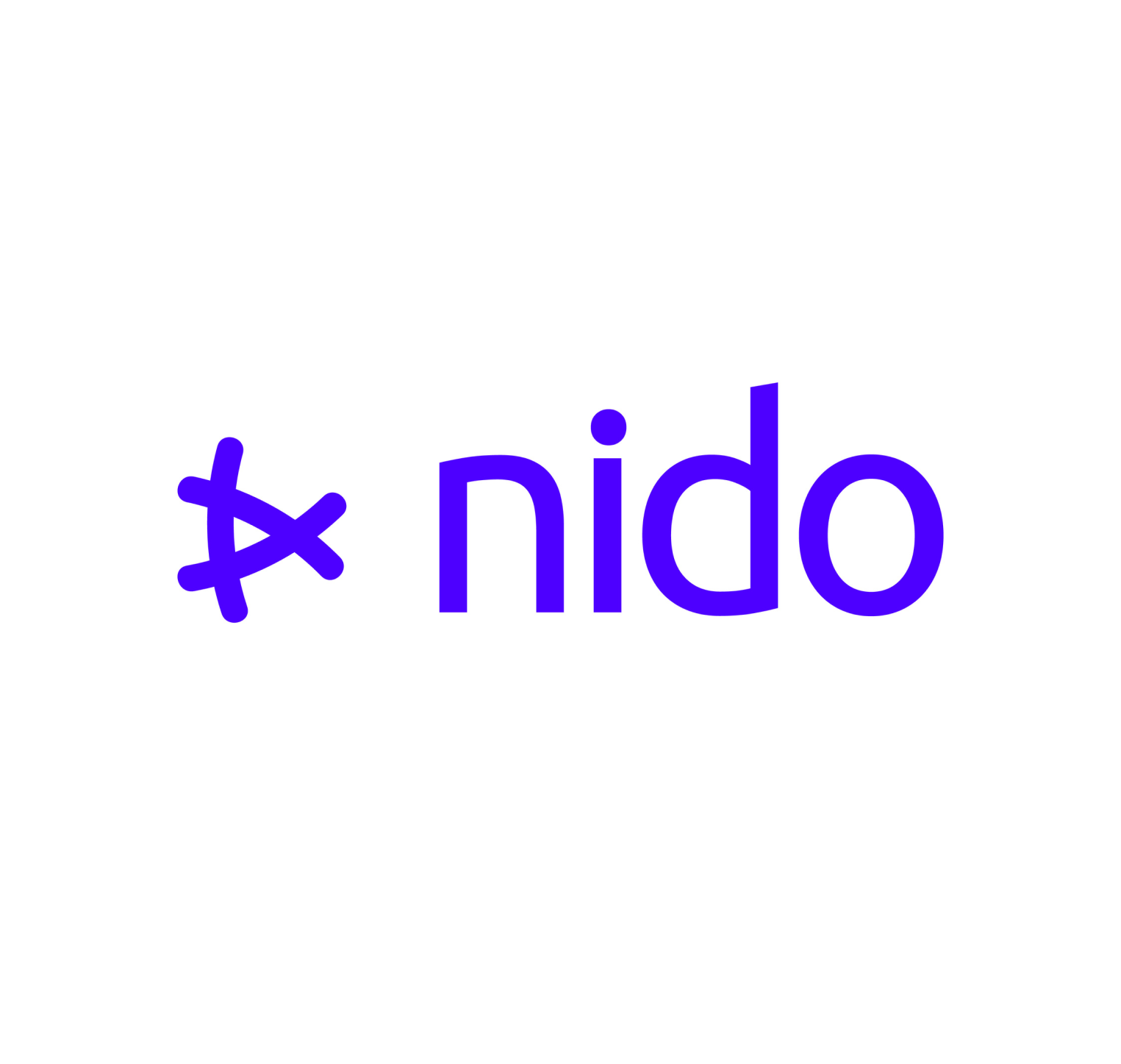 Nido is redefining LATAM's relationship with money by making it more social, instantly available and accessible. Nido aims to help the financial health of millions of Latin Americans by offering a more flexible, easier way to carry out financial transactions that adapts to actual customer needs and day-to-day pains with a lightning-fast split and debiting platform, positioning us as the first social payment platform in Colombia
HYPECO
HypeCo allows anyone to invest like the top 1%. We create personalized investment opportunities by collecting and analyzing data to match our client's risk profiles and deliver curated liquid alternative strategies direct to their portfolio.
IKI In IKI we help you to escape monotony and relax through all the wellness activities that your city offers and incorporate them in your routine.
walloID

walloID is a digital tool that let users to centralize and manage their personal information in one place, to quickly hand out and validate their identity.
PEOPL

PEOPL optimizes the treatment adherence of chronic patients through a chatbot for Whatsapp that gives medication reminders, monitors their emotional status and symptoms, and compiles that information in a weekly report for their doctor. PEOPL licenses the virtual assistant to pharma companies as a complement or substitute for their Patient Support Programs.
Blume Robotics We are Blume Robotics. We help aquaculture companies to accelerate the maintenance and monitoring of fishnets through robotics. Robots will work together with operators to monitor and inspect the fishnets while collecting data and doing the maintenance work in real time.
METAL CYCLE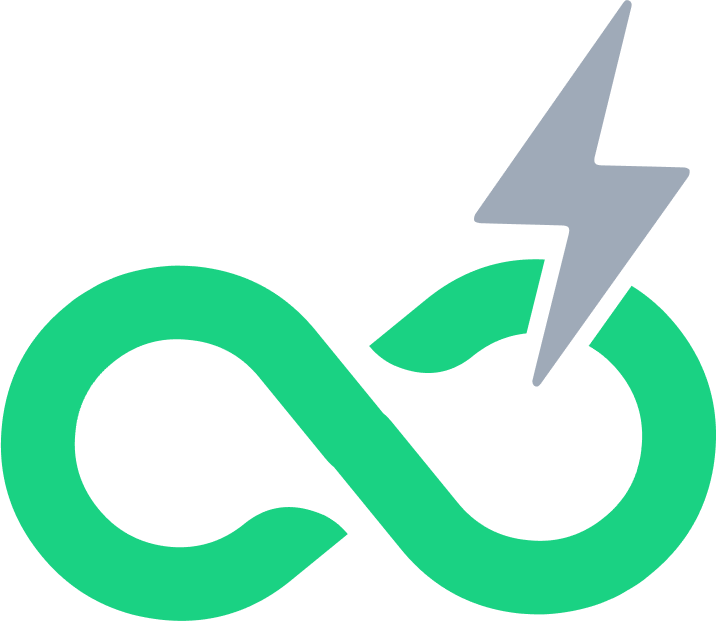 The project will recover metals of interest (precious and base) from E-Waste, in anenvironmentally and socially sustainable pilot plant, through non-polluting metallurgicalprocesses that generate environmental, economic, and social benefits.